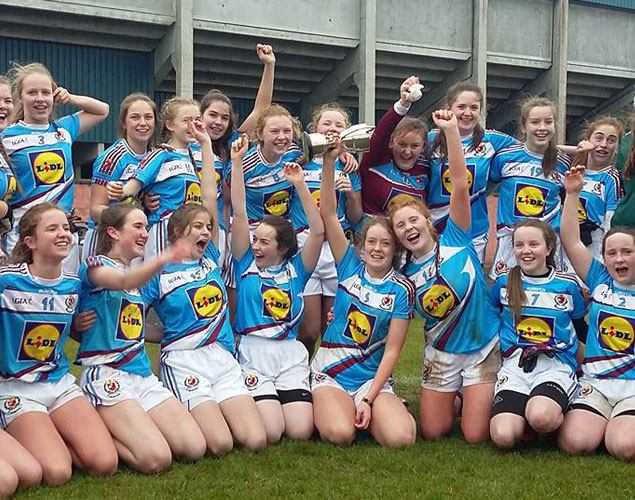 Holy Family Secondary School announce new website
28th November 2017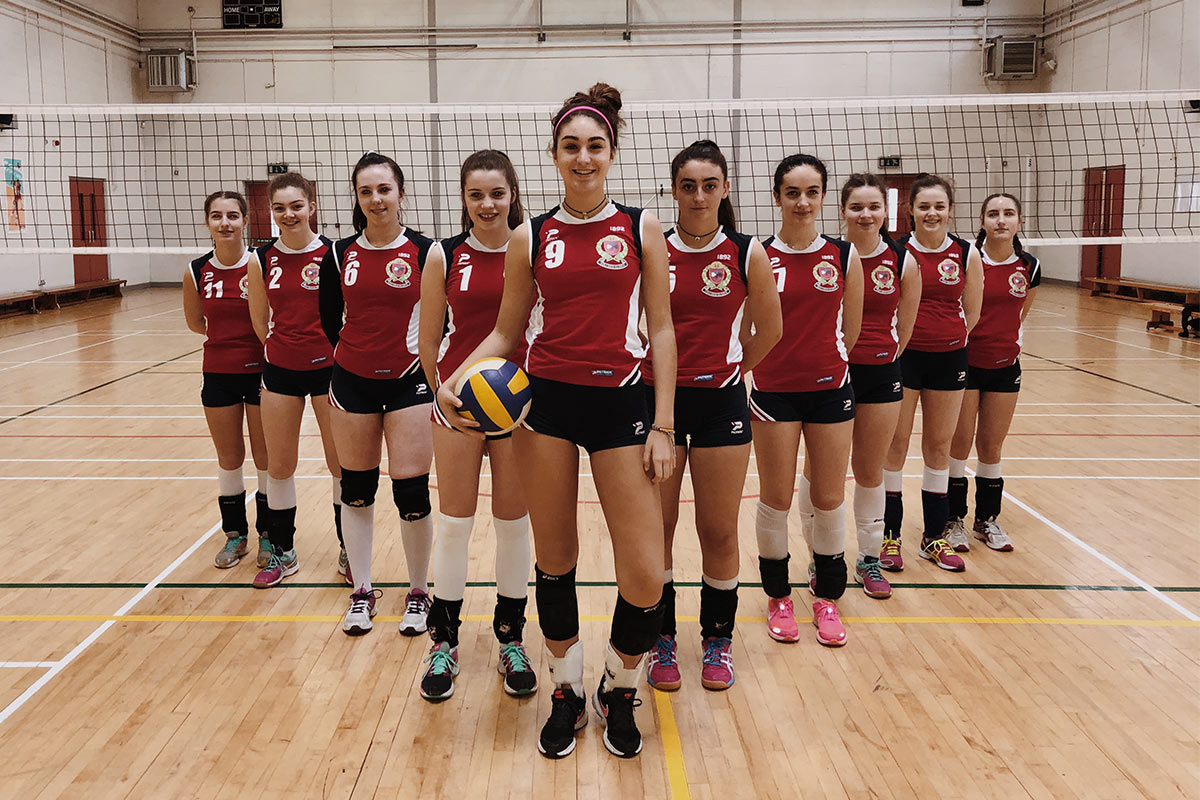 Holy Family Secondary School are All-Ireland Volleyball Champions
22nd January 2018
Christmas 2017 was a very busy time for HFSS music department. The school choir, first year choir, staff choir, orchestra, brass ensemble and soloists began rehearsals for our annual Christmas Carol Service in early November. All their hard work learning Christmas music in November paid off. They marked the 8th of December in a very fitting way with music and song, along with the beautiful prayers read by members of Holy Family Youth.
The tone of the evening was set by our brass ensemble followed by our orchestra playing a medley of Christmas favourites. There are quite a few First Years who play brass instruments in particular and we are delighted to have them in the brass ensemble. The choir performed a beautiful selection of music including a haunting version of 'Mary Did You Know' in collaboration with the staff choir. It was particularly enjoyable to hear the students singing so beautifully with so many of their teachers.
The first year choir sang a lovely version of 'Sleigh Ride'. Many of them enjoyed performing so much that they have now joined the school choir and are staying after school for rehearsals every Tuesday.
Some highlights of the carol service included Lourdes Cazorla-Cahill performing 'Breath of Heaven', the second and fifth year music classes giving special performances and Odharnait Bourke leading all the choirs in 'Silent Night/Night of Silence at the end of the service. The staff choir singing 'White Christmas Hymnal' was also very popular.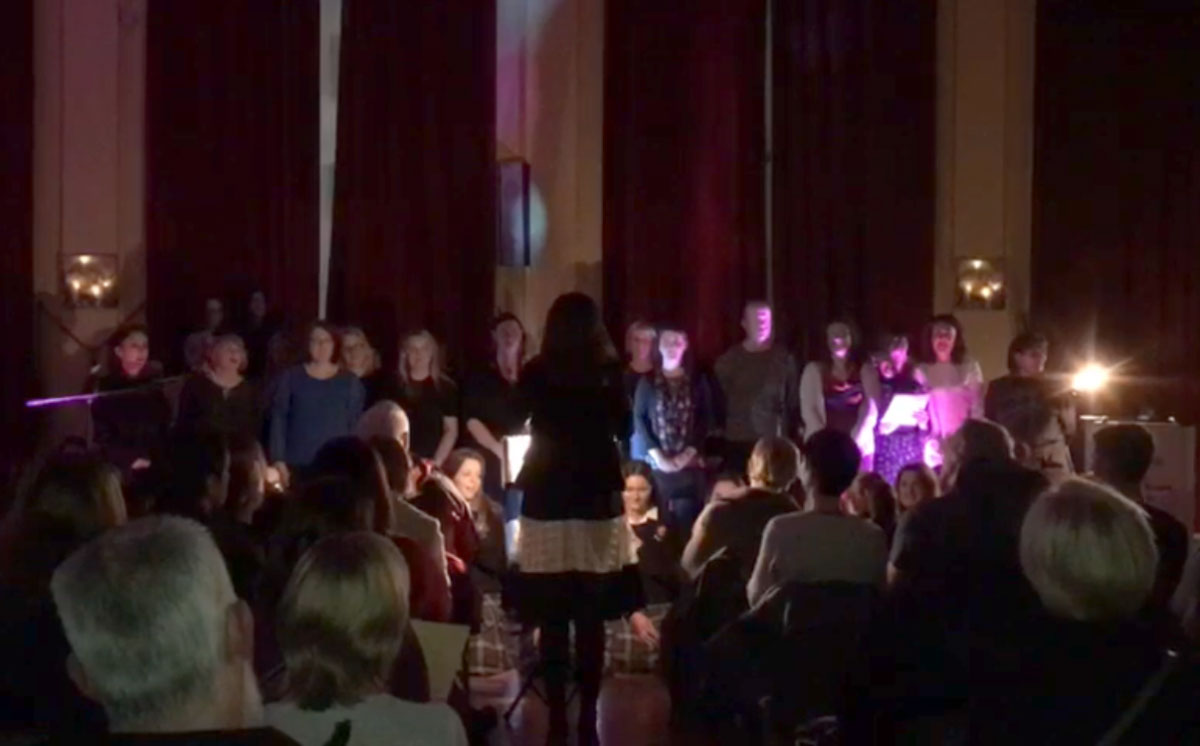 Also in December, both the school choir and the Transition Year students went carol singing in various locations around Newbridge. On all occasions they sang beautifully and did their school proud. Many commented on how they lifted the atmosphere for passers by. It has become an annual event and one students look forward to every year.
The choir 's next project will be to professionally record our own album. The choir are very busy preparing for recording which will take place in March. The album will go on sale after Easter (Date to be confirmed) and we encourage as many people as possible to support the girls and buy the CD. We are hoping to collaborate with the Patrician Secondary School Choir for at least one of the songs. The choir are very excited about this new project and are very grateful to principal Mrs Ryan for her support in this endeavour.