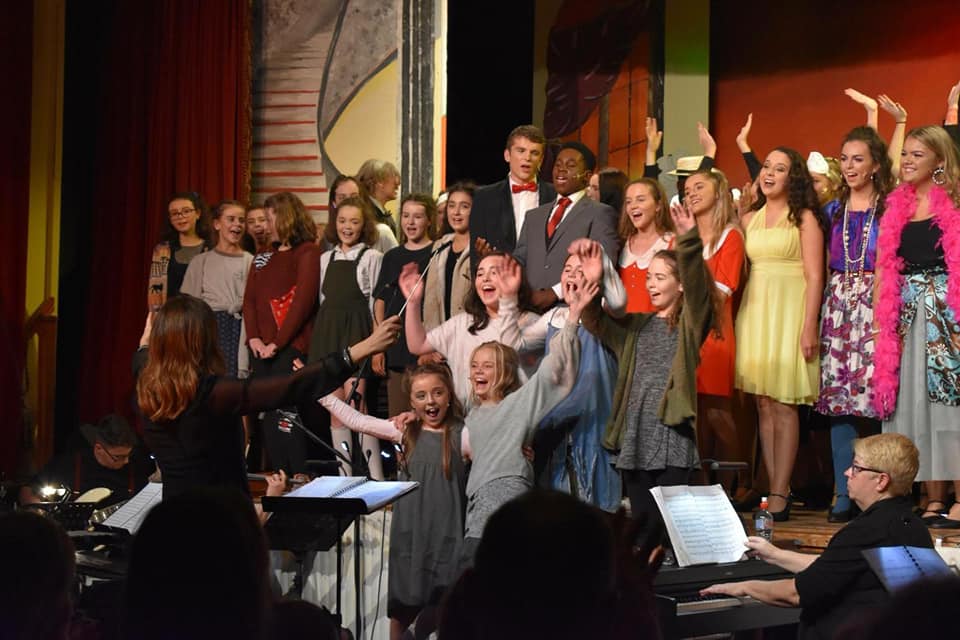 The Sun Came Out
21st November 2018
Science Week 2018 in HFSS
24th November 2018
A great day was had by 5th year Home Economics students – a trip to Butlers Chocolate Factory in Dublin – as part of the Leaving Certificate Home Economics Assignment on luxury chocolates.
We were shown a movie on Marion Butler – the lady entrepreneur who set up Butlers Chocolate in Ireland.
We were brought into a hands on educational experience on the history of chocolates
We were shown around the actual factory itself to see how the 332 employees put together the chocolate boxes for the 22 stores nationwide and abroad.