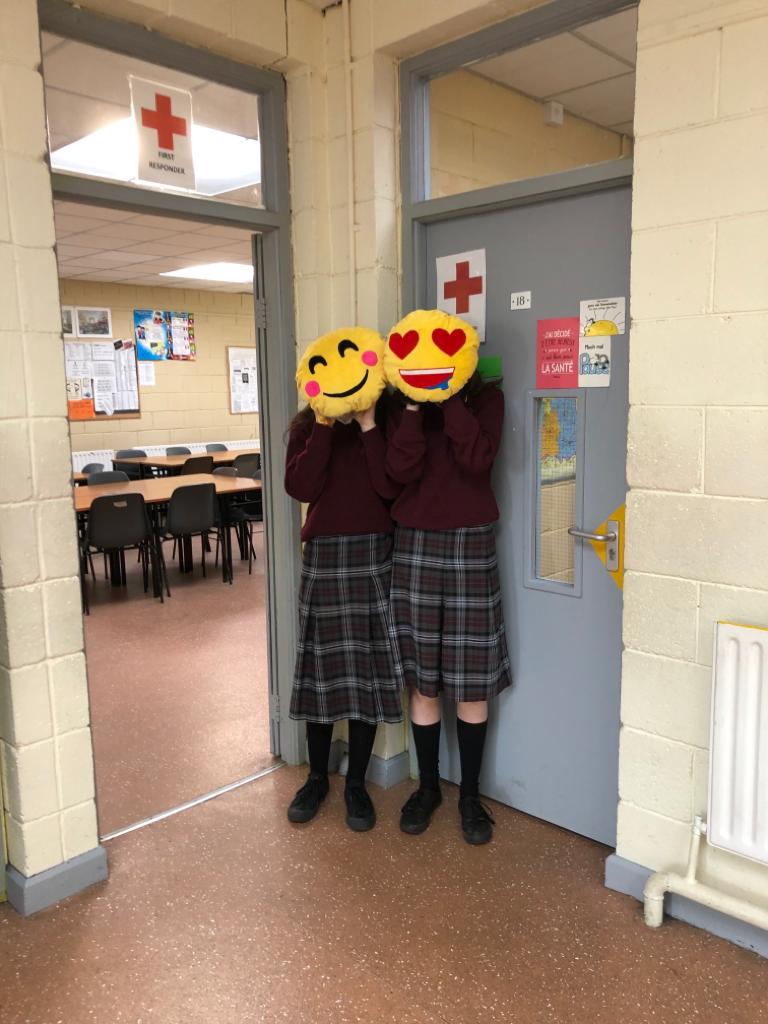 Safer Internet Day
14th February 2020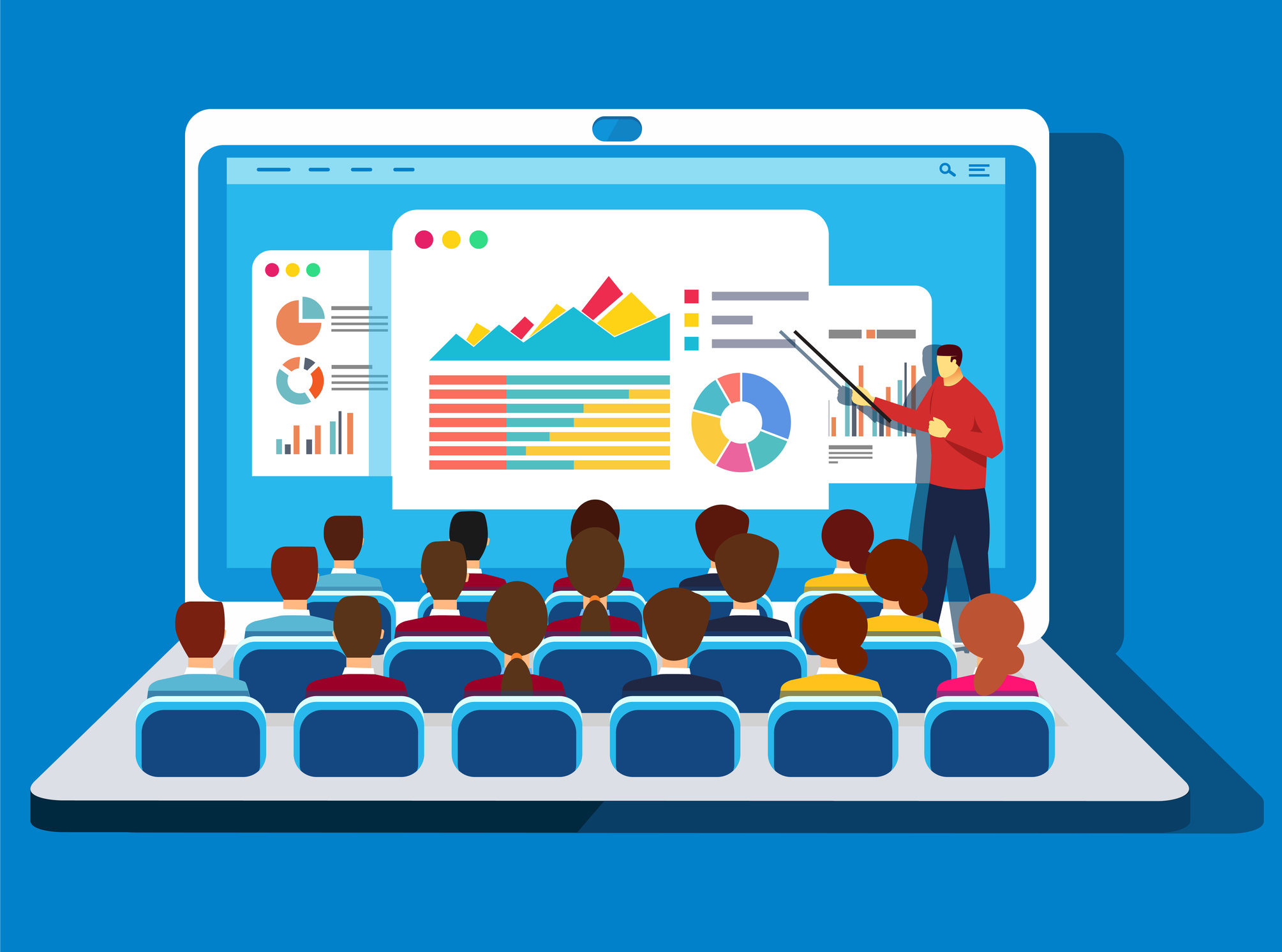 UPDATE & Remote Learning Plan & Digital Learning Resources including student information
12th March 2020
Holy Family Secondary School                                                                        10th March 2020
Update on COVID-19 Preparedness at HFSS
We consider the health and wellbeing of all in our school community to be our highest priority.
HFSS is closely monitoring the outbreak of COVID-19, also known as coronavirus. As a precautionary measure, heightened daily disinfection practices have been implemented.  At this time, the school is continuing with all events, trips and timetable as planned. We will continue to follow the guidance of the Department of Education and Skills and the HSE and follow all precautionary measures as advised. This advice is checked frequently.
We do not know how COVID 19 may effect our school community but we are making contingency plans accordingly. We have been in contact directly with the HSE via the helpline. 1850 24 1850
Communication
Please be advised that we have information on all of our news mediums for the school community to date. We disseminate all updates from the Chief Medical Officer and the HSE.
Personal Hygiene
Year Heads and tutors have had focused classes and tutor time periods on handwashing, sneezing and good hygiene habits. Literature has been sent home.
Hand sanitiser is available at key locations in school, our stock is limited.
Hand soap, tissues and hot water have always been readily available in HFSS.
Cleaning protocols
Our school cleaning protocols have been augmented to include daily disinfectant cleaning of door handles/work surfaces etc.
Teaching & Learning
Our teaching staff have remote digital learning strategies in place, in the event of a sudden HSE school closure.
We fully appreciate that these are uncertain times for our school and we will do whatever we can to reassure and support.
S. Allen, Principal
https://www.hpsc.ie/a-z/respiratory/coronavirus/novelcoronavirus/guidance/educationguidance/Guidance%20for%20staff%20in%20childcare%20and%20educational%20settings%20V1.1.pdf